Grand Central Accessibility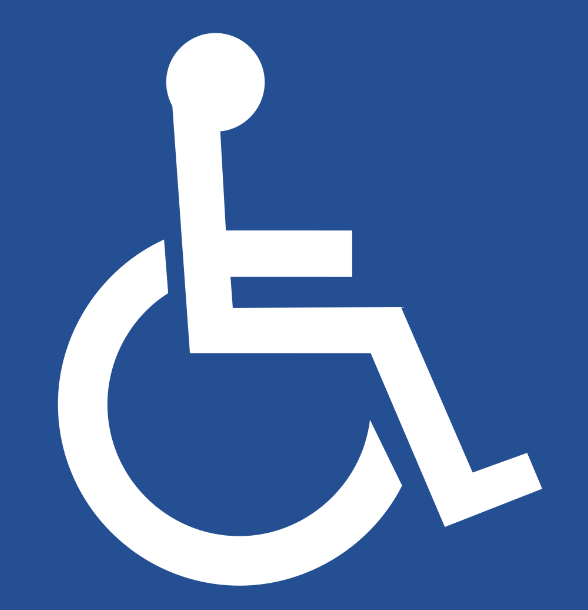 Getting around New York can be challenging for those who need accessibility. Fortunately, Grand Central Terminal is an accessible station.
Grand Central – see or download the map below to find elevators and ramps
The building also offers large print on signage, braille, assisted listening system in the main concourse at the information booth and ticket windows, and finally customer service representatives on the main concourse and in the station master's office. See FAQs for details.